Many students return to school after a brain injury and experience lingering effects that impact classroom performance in areas of learning or behavior. BrainSTEPS was designed to consult with school teams and families in the development and delivery of educational services for students who have experienced any type of acquired brain injury. To date, BrainSTEPS has provided training and consultation to THOUSANDS of students and HUNDREDS of schools in Pennsylvania.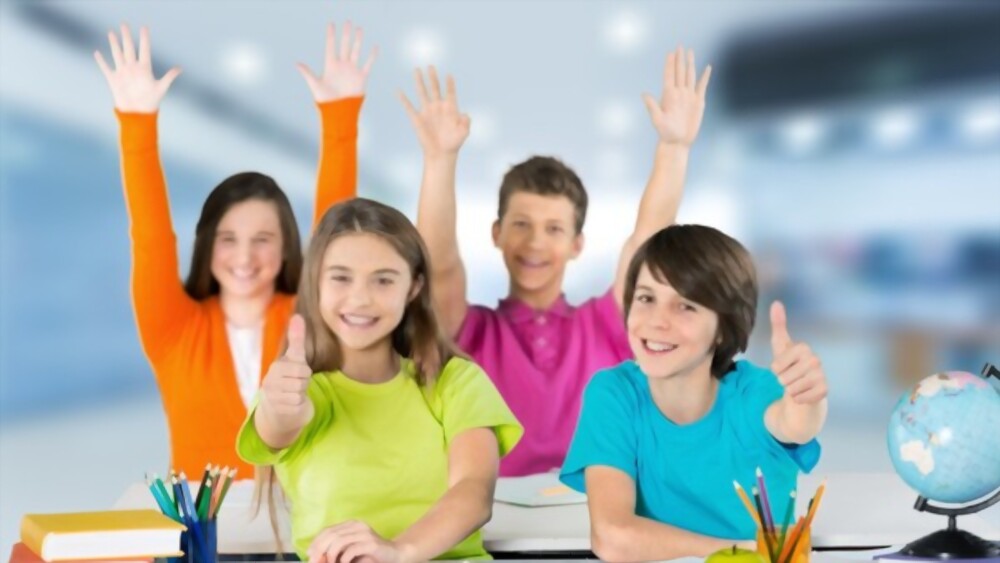 Return to Learn Concussion Management Teams (Officially Trained by BrainSTEPS):
In 2013, BrainSTEPS created an ancillary model for concussion management in Pennsylvania. To date, over 3,000 Return to Learn Concussion Management Teams (RTL CMTs) in school districts across PA have been trained to monitor a student's academics and symptoms. The RTL CMT is NOT a BrainSTEPS Team. They are two separate teams. Instead, the RTL CMT sits at the school building level, and supports the student for the initial 4 weeks post-concussion, prior to the school making a BrainSTEPS referral if the student does not recover at that time for higher level brain injury consultation. The RTL CMT follows the Return to School Recommended Protocol created by BrainSTEPS & the PA Department of Education.